YOUR PARTNER FOR INNOVATIVE WATER SOLUTIONS
YMT Water Solutions: Pioneering Sustainable Water Treatment for a Better Future
 Leading the Way in Innovative and Sustainable Water Treatment. With a sharp focus on excellence, we specialize in delivering customized solutions for industrial, aquaculture, F&B, power, municipal, and residential applications. Our cutting-edge technologies and expertise drive operational efficiency, elevate water quality, and promote environmental responsibility. Collaborating closely with our clients, we seamlessly integrate our solutions into their infrastructure, exceeding expectations every time. From screen filters to reverse osmosis systems, our comprehensive range of water treatment solutions is tailored to meet specific needs. With a commitment to sustainability, we prioritize energy efficiency and eco-friendly practices. Join us in shaping a greener future with clean and safe water Backed by Texin Inc, our parent company, we bring decades of experience and expertise to deliver advanced water treatment solutions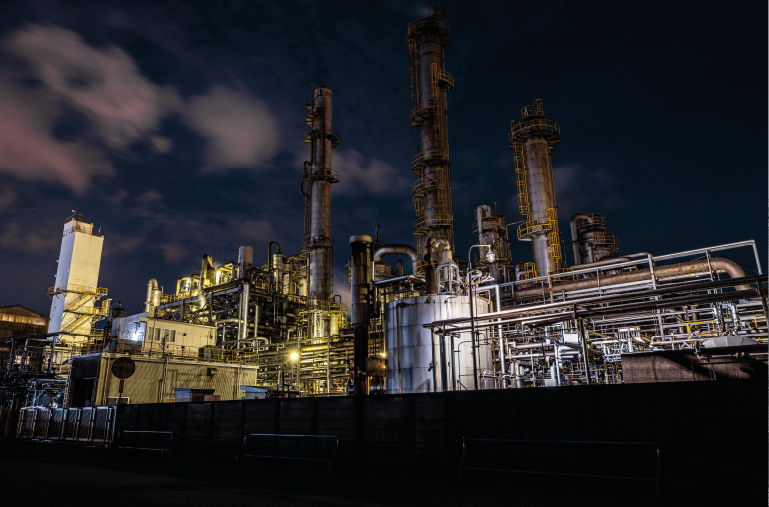 Unlock your industrial operations' potential with our state-of-the-art solutions. Enhance efficiency, improve water quality, and minimize downtime, achieving peak performance and maximizing your bottom line.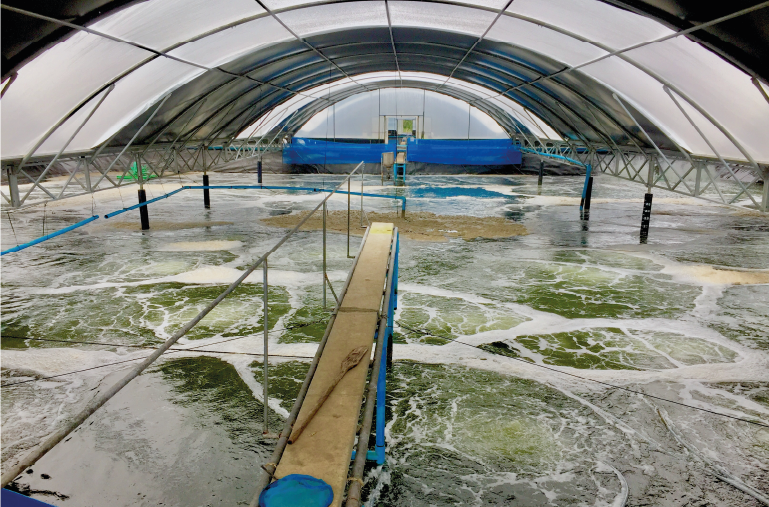 Dive into a new era of aquaculture success with our advanced treatment systems. Optimize water quality, minimize disease risks, and promote optimal growth for healthier, more productive farms and greater profitability.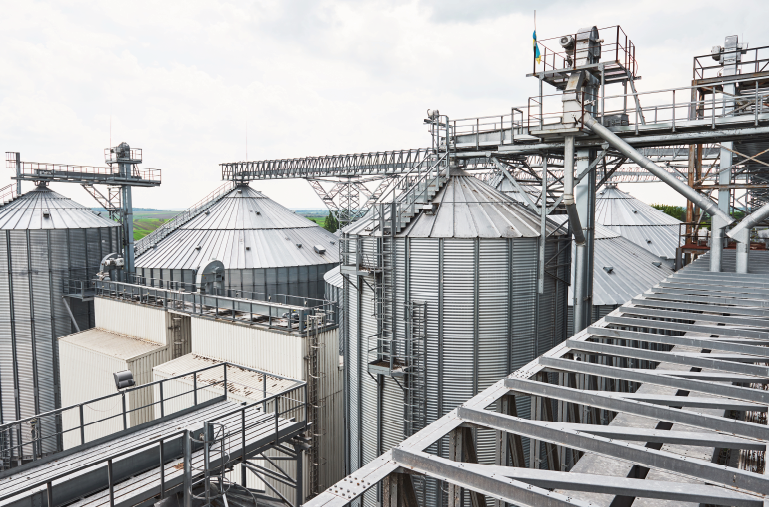 Elevate the quality and safety of your F&B products with YMT Water Solutions. Our precision-engineered water filtration solutions remove contaminants, enhance flavor, and meet stringent industry standards, ensuring superior product quality and consumer satisfaction.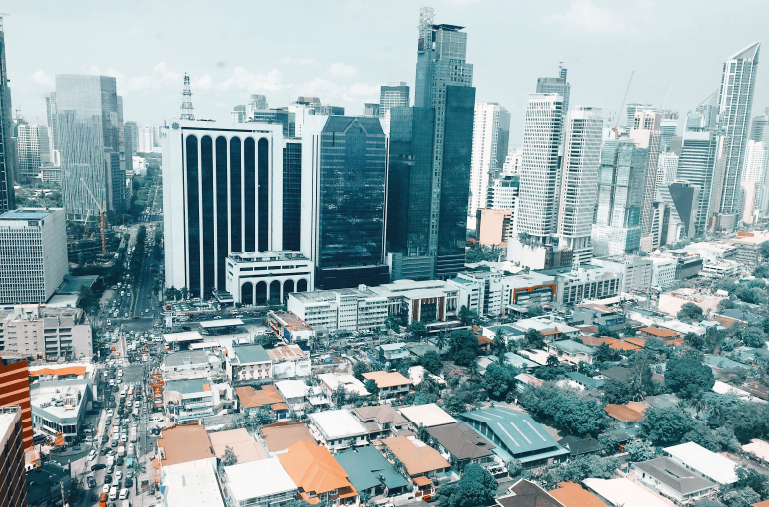 Building healthier communities with YMT Water Solutions. Our comprehensive water filtration solutions for municipalities deliver safe, clean, and reliable water supply, safeguarding public health and enhancing the well-being of residents.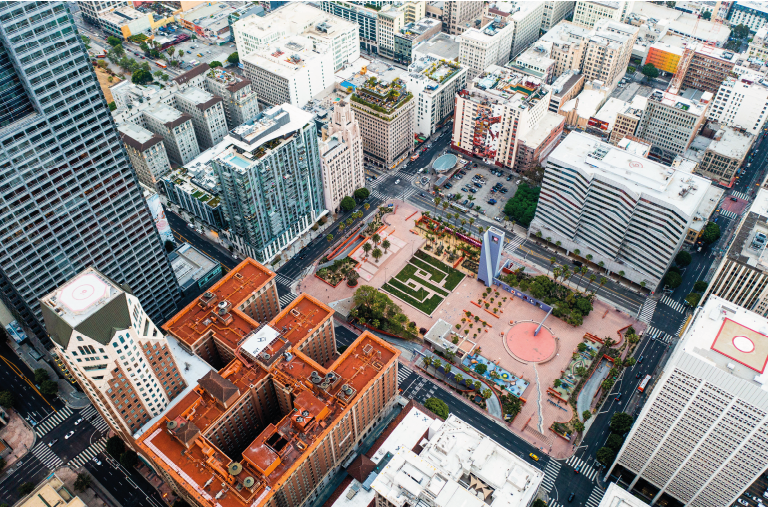 Our customized water treatment solutions address the unique challenges faced by municipalities in ensuring clean, safe, and sustainable water. From supply to distribution and wastewater treatment, we improve public health and environmental well-being.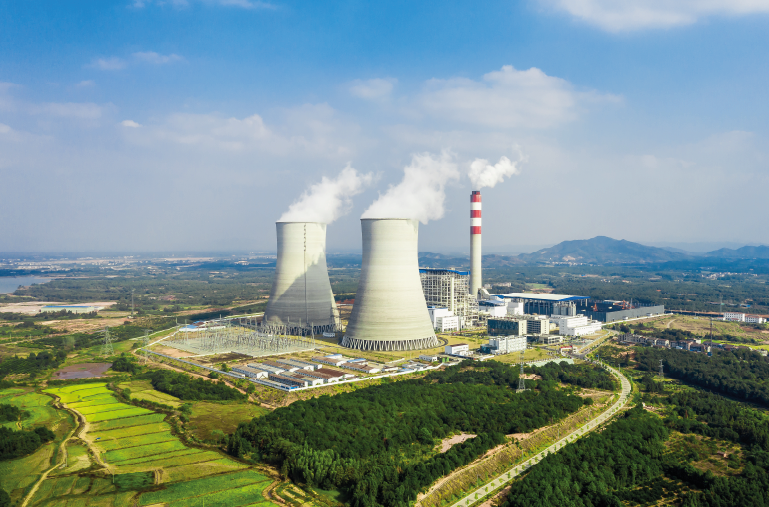 Power & Hydropower Water Filtration: Partner with us to optimize performance, improve efficiency, and ensure compliance in cooling tower water treatment, boiler feedwater conditioning, and more. Our expertise and advanced technologies unlock the full potential of your operations.
Our Water Treatment Solutions
Leading the Industry with Reliable and Trendsetting Solutions
The ultimate solution for effective water filtration. Our advanced media filters are designed to remove impurities, contaminants, and suspended solids delivering crystal-clear water.  With a high-quality media bed and precise filtration process, our filters ensure optimal performance, extended filter life, and minimal maintenance.
The perfect solution for efficient water filtration. Designed with precision engineering, our screen filters effectively remove debris, sediments, and particles from water sources, ensuring optimal water quality for a wide range of applications.
UF & Hollow Fiber Filters
Achieve superior water treatment with YMT Water Solutions' UF & Hollow Fiber Filters. Designed with advanced membrane technology, these filters effectively remove impurities and microorganisms, ensuring pristine water quality for diverse applications.
Experience unmatched water purification with YMT Water Solutions' RO Membranes. Designed for maximum efficiency and reliability, our RO Membranes effectively remove impurities, contaminants, and even the smallest particles from water, ensuring clean and safe drinking water, industrial process water, and more.
Ensure pure and safe water with YMT Water Solutions' UV Disinfection systems powered by Atlantium Technologies. Our advanced UV technology, backed by Atlantium's expertise, effectively eliminates harmful microorganisms, bacteria, and viruses from water, providing a chemical-free and environmentally friendly disinfection solution.
The right place where you'll get the perfect solution for all your water treatment needs.
Need Help with Easier Industrial Solutions? We Are Experts!